Pub Re-Opening
Pub Re-Opening
We have made a few changes to the way we work which will assist us all in staying safe at this time.
We will ask everyone who arrives to the pub to wait at the door for one of us to take you to your table.
We have implemented a one-way system for arriving and departing the pub and this will be explained as we seat you.
We will ask you to sign into the track and trace website www.venuetrace.com or to scan our NHS Trace & Trace QR code.
This is to assist the local health authorities should we have a localised outbreak of Coronavirus.
If you have booked, we will take you to your allocated table and would ask that you stay at this table for the duration of your stay.
We will initially take bookings for a maximum of 2 hours.
You can of course book for less and if you decide you want to stay longer than 2 hours then just ask us and we will see if we can still accommodate you bearing in mind later bookings.
If you have not booked, we will do our best to get you seated as soon as we can or advise of a likely waiting time.
We will not be taking bookings for outside tables due to the vagaries of the weather. We must point out that if you want to sit outside we will of course allow you to, but if we are full inside and the weather takes a turn for the worse we will unfortunately not be able to move you inside.
Group sizes must not be any greater than 6 as per the government's 'Rule of 6'. This applies both indoors and outside.
We will operate a service at the table system for both food and drinks and bring cutlery and condiments out with your food. Tables and chairs will be cleaned after each customer leaves before we sit again. Staff will also be on hand to sanitise touch points and regularly washing their hands.
Tables and chair are spaced out in line with the regulations so please don't pull tables together or move chairs as this could impact on the social distancing measures.
We will continue to take cash payments but as with many places we would prefer the use of cards with contactless available up to £45.
We have temporarily stopped newspapers and board games as well as any local leaflets and dog biscuits to help avoid extra touch points.
Dogs are still welcome but they must be kept on a lead at all times whether indoor and out and we will have water bowls available.
We would still like to welcome younger ones to the pub but please keep them at your table and assist them in using the toilets or sanitiser stations.
To Book A Party Please Call: 01606 301 321
To Book A Party Please Call:
01606 301 321
Contact Us
Opening Times
Monday : 9am–4pm
Tuesday : 9am–4pm
Wednesday : 9am–4pm
Thursday : 9am–4pm
Friday : 9am–4pm
Saturday : 10am–5pm
Sunday : 10am–5pm
Monday : 9am–4pm
Tuesday : 9am–4pm
Wednesday : 9am–4pm
Thursday : 9am–4pm
Friday : 9am–4pm
Saturday : 10am–5pm
Sunday : 10am–5pm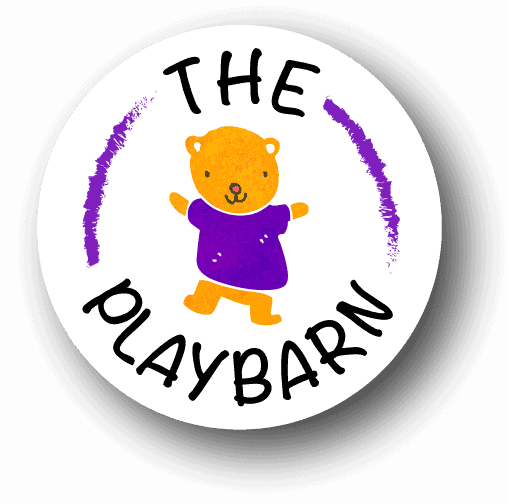 To Book Call: 01606 301321
The Playbarn – Blakemere Village, Sandiway, Northwich CW8 2EB

© – The Playbarn 2021
To Book Call:
01606 301321
The Playbarn
Blakemere Village, Sandiway,
Northwich CW8 2EB
© – The Playbarn 2021